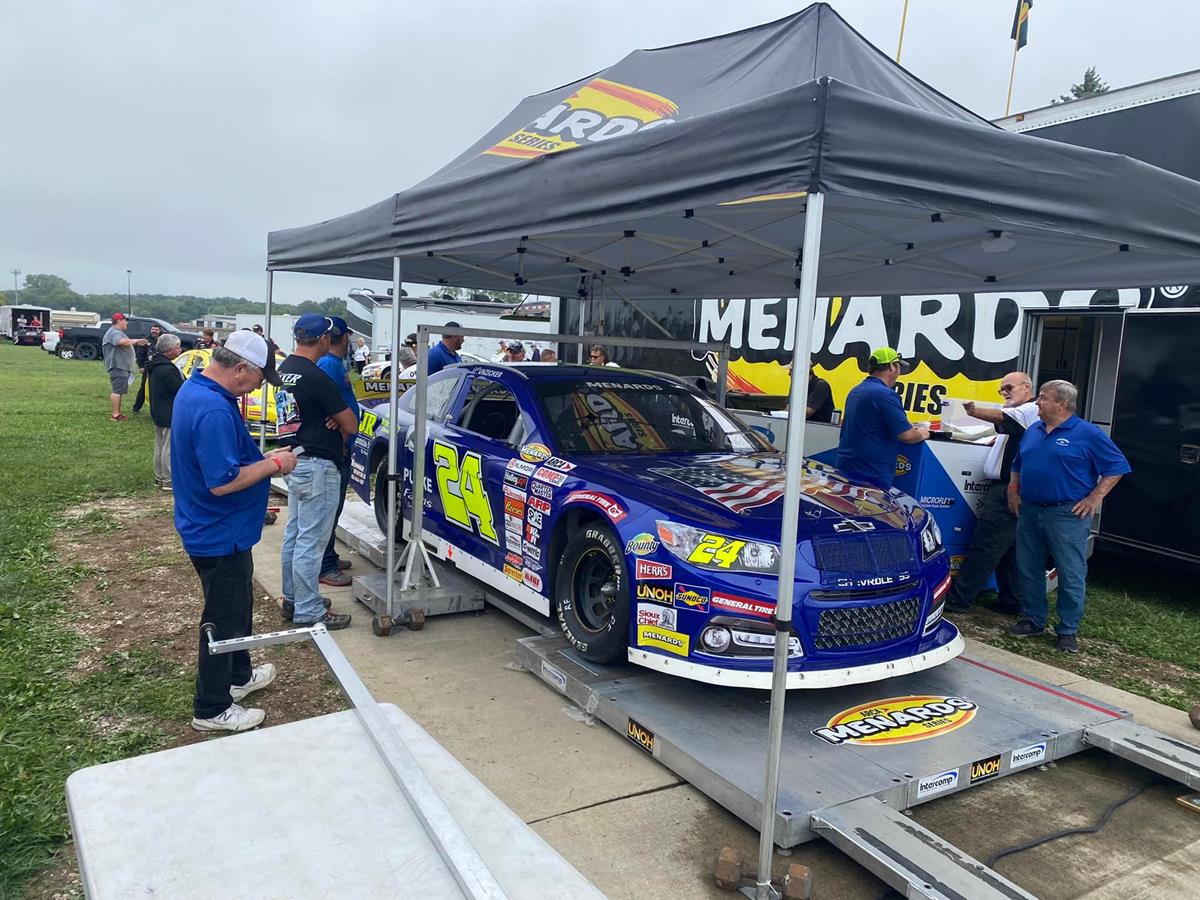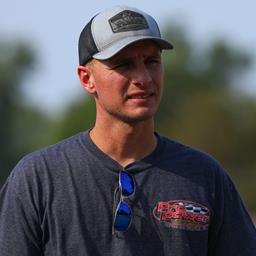 ---
Unzicker rallies to podium finish in Atlas 100 at Springfield
Kicking off a three-race stretch with the MARS Racing Series, Ryan Unzicker ventured to Dubuque Speedway (Dubuque, Iowa) on Thursday afternoon for the $5,000-to-win opener.
After suffering a flat tire in his heat race that forced him to pull off on the sixth circuit, Ryan charged from the 17th-starting position in the 40-lap feature to register a second-place finish. He trailed race-long pacesetter Chris Simpson across the line with Spencer Diercks coming in third.
The following night at Kankakee County Speedway (Kankakee, Ill.) for the Big Daddy Scrap 40, Unzicker's third-place finish in his heat placed him on the fourth row for the feature. With $5,000 on the line, Ryan gained six positions to score his second consecutive runner-up finish.
With Saturday's MARS Racing Series event at Lafayette County Speedway (Darlington, Wis.) rained out, Ryan was back in action on Sunday at the Springfield Mile (Springfield, Ill.) aboard the Bill Hendren-owned No. 24 Chevrolet for the Atlas 100. With lurking weather forcing officials to set the grid for the ARCA Menard Series main event via owners' points, Unzicker rolled off on the 10th row. Wheeling his way onto the podium, Ryan Unzicker marched through the field 17 spots to score an impressive third-place finish. He followed teammates Jesse Love and Buddy Kofoid across the line.
"Really difficult coming from the back to the front," Unzicker stated in a post-race interview.
"We had to make the best out of it. Use that higher line early just to try to stay out of trouble. We definitely had a car that I think maybe possibly could've won the race, but these young kids are good […] we just had a really good car all day. Got tight there at the end; at the end of the day, coming home third after starting way in the back, tore-up nose and stuff, I'm pretty happy with our results.
"I really enjoy racing here, I just wish the track was a little smoother. I wish we could've qualified because I feel like we had a really good hot rod, and we could've possibly challenged for the lead there. Once I spun myself out there going for it, I just really took myself out of contention. Hate it for the guys that I did that but I was really pushing it there right at the beginning just trying to get track position, because I knew if I could get out in front, I could have a clear windshield and be good. But that's one of the battles here at Springfield, especially when it's dirty and gets your windshield dirty. When that happens, it's hard to battle back."
Article Media
Back to News